Handspring Visor Deluxe
Handspring Visor is my first PDA. This is where I learned to write my first non PC app using C. I owned the device for about a year, then I lost the device. Few years later, someone sold me a same mode for a very low price. Around 2009 (before I bought a Kindle), I still used the device when traveling a long journey, just to entertain me so I don't have to drain my cell phone battery. Two AAA bateries can last for weeks.
The memory capacity of this device is only 8 Mb, this is shared for data and program. The first time I owned this device, I owned ?Siemens SL45 that has a memory card and infrared port. I put some of my ebooks and other data in the SL45, and when I need it, I just beam the PDB/PRC file to my Palm.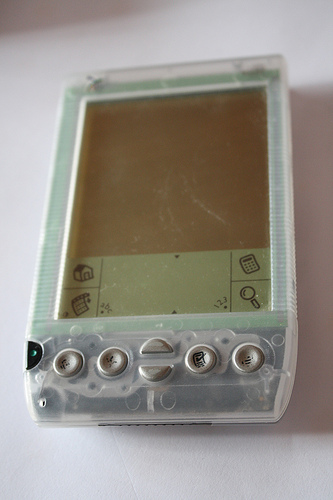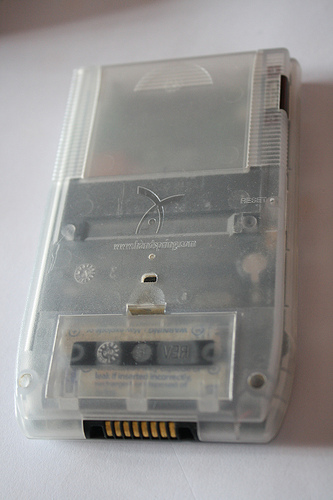 Apps
There were many apps written for PalmOS that can run on this device, some of my favorites are:
Bible+
Plucker
Diddle (create a simple note)
Flip DA (invert the screen color, for reading at night)
Small Basic
Solitaire Free
Vexed
Specification
CPU 20 Mhz 68EZ328 Dragonball
Weight 5.4 oz.
Dimensions: 4.8" x 3.0" x 0.7". Display is 2.25 x 2.25 inches (diagonal span: 3.0 inches).
8 MB RAM
Copyright © 2009-2018 Yohanes Nugroho